Training courses are conducted by highly qualified Getman Trainers at our facility in Bangor, Michigan. Courses are tailored to meet the needs of the customer and their local fleet and offer a beneficial blend of in-class and hands-on instruction, utilizing trucks currently in production for practical demonstration.
Factory training is provided on a year-round, rotational basis. Trainings target specific topics for a variety of Getman models, related accessories, and applicable subjects.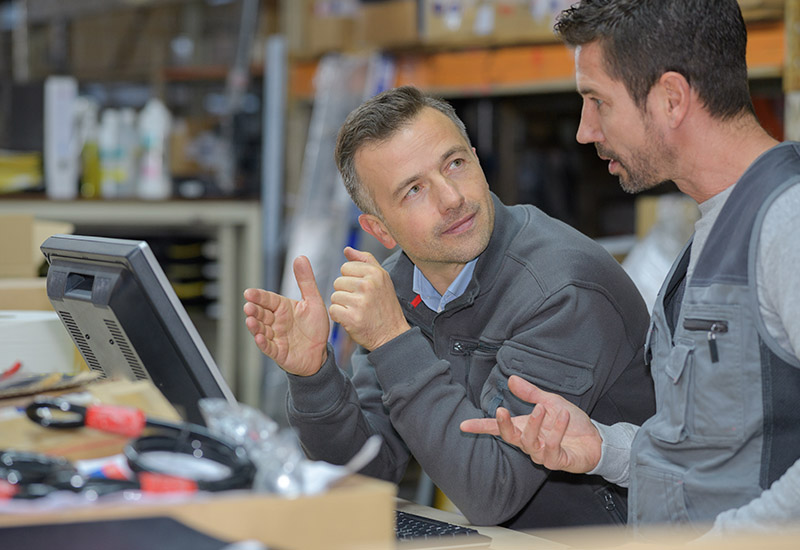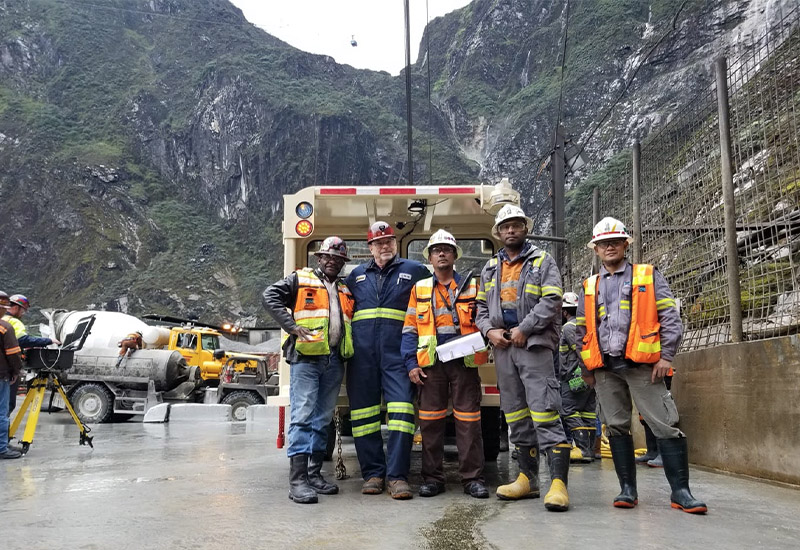 Upon request, regional and on-site training opportunities are available, offering added convenience for all our global customers. When possible, customers may also attend trainings taking place in their respective area, conducted by Getman.
Meals, travel, accomodations, and all related expenses are the responsibility of the trainee
Registration must be completed at least 30 days before the scheduled session
Sessions require a minimum of three (3) attendees or training will be subject to cancellation
Sessions tailored to relevant topics; length can be extended based on number of topics included
Schedule is subject to change