Our leadership team is composed of people with extensive mining backgrounds to provide an unmatched quality of service.
We bring our collective experience to every project and every customer in every market, which is why we have a reputation for providing a level of quality and service unmatched in our field. We are proud of the relationships we have built over the past 65 years and are dedicated to continuing to build the Getman family of customers worldwide.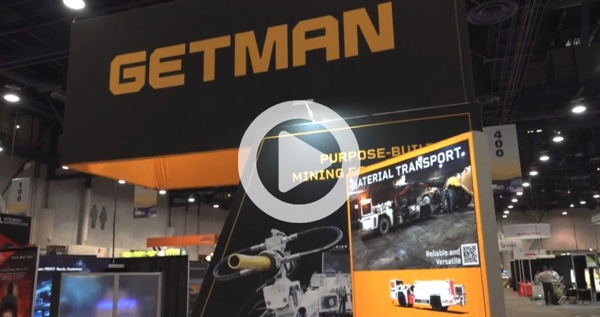 The Getman leadership team is not what you would expect from a third-generation family owned mining equipment company. Naturally, family ownership features prominently. Chairman of the Board Dana Getman led the company for over four decades and served in multiple industry leadership roles during his tenure. Current President and CEO Erik VanAllen represents the third generation and has led the company for the past ten years, adapting it to the changing dynamics of the market and positioning it for continued long term success.
Our core leadership team's extensive mining background positions us to meet the demands of our global customer base. Many of these individuals hold prestigious mining engineering degrees and prior leadership roles in companies such as Komatsu, Sandvik, Atlas Copco (Epiroc), Normet, Orica, GE Mining and more. Within our Michigan headquarters we are proud to have teammates representing over a dozen countries including Chile, Philippines, China, India, Democratic Republic of Congo, Nigeria, Mexico, Poland, and Hungary, among others.