World Class mining equipment and support
Purpose-Built
Unparalleled Availability
Getman Corporation is a global supplier of mobile equipment, with over 65 years of experience in customer-focused solutions for the underground mining industry.
Getman is a mainstay in the mining industry and appreciates all the subtle nuances that go into designing a product that is equipped for the exact task at hand.
Mines are some of the most punishing environments imaginable. Getman products outperform the competition, day after day and year after year.
Getman products are easy to service. From small repairs to total rebuilds, Getman products are appreciated by maintenance teams everywhere.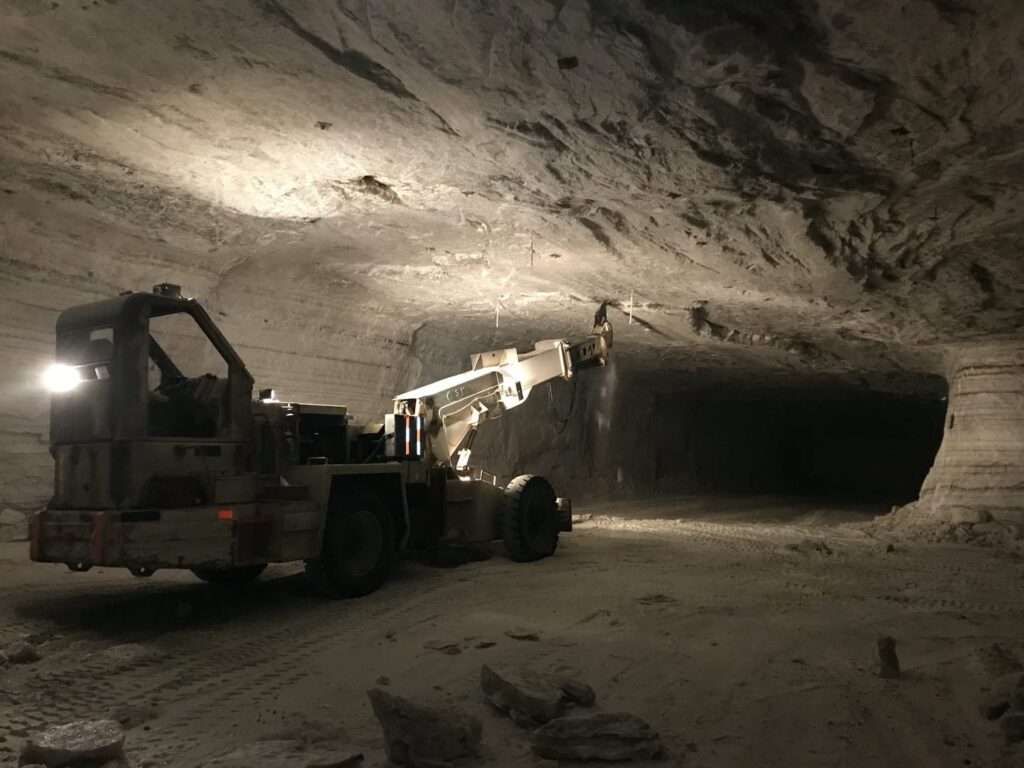 Getman is the preferred supplier of underground production and production support equipment to miners on six continents.
What sets Getman apart? Innovative, customer-specific production solutions incorporated into the design of long lasting, reliable equipment is paired with world class aftermarket support.
Subscribe to our newsletter to stay current on all Getman products and services.